INTEGRATE
Integrate to accelerate
We work with businesses to seamlessly integrate Rubicon Bridge into existing systems and ways of working. Enabling us to import product information in bulk, and export compliant copy for labels and digital assets in multiple languages.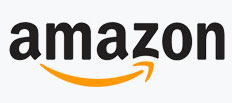 Amazon trusted service provider
We help Amazon sellers accelerate their growth across the EU and avoid ASIN suppressions
View on Amazon SPN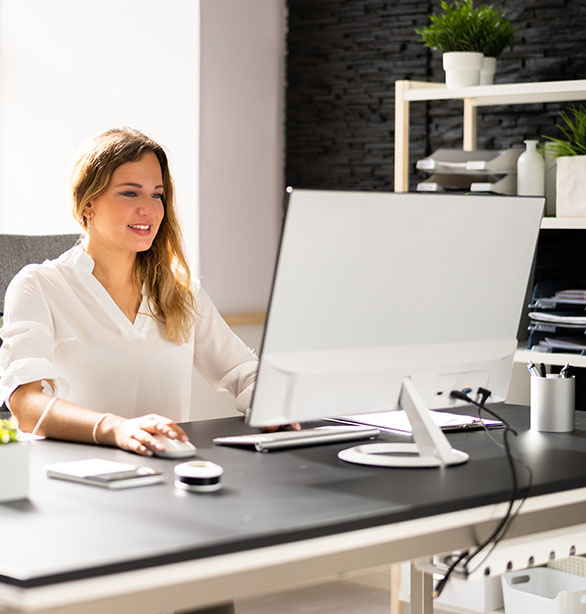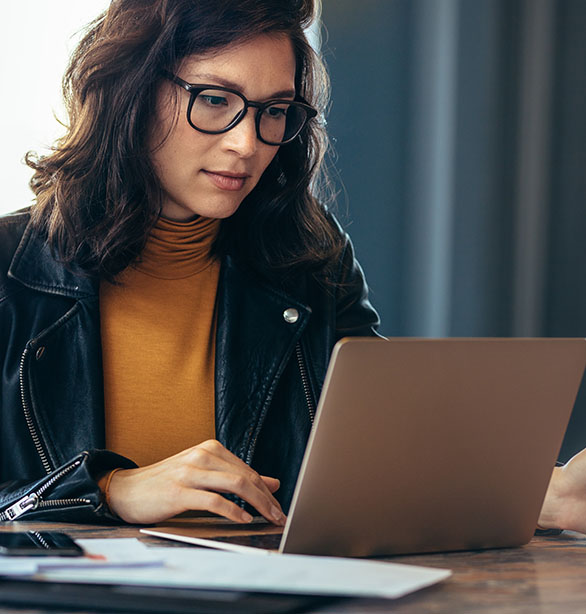 Santander Navigator
The world of international trade can be complex for many businesses. We're proud to partner with Santander to offer you help finding your way.
View on Santander Navigator

Help your company grow faster, protect your brand, and sell globally on ecommerce marketplaces, D2C, and other digital channels.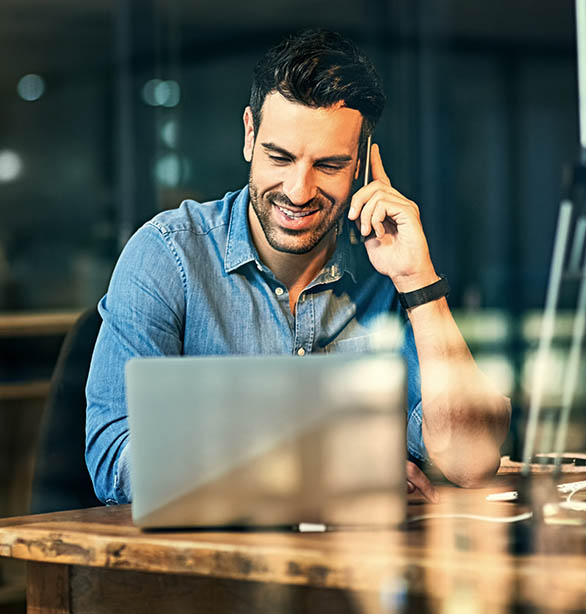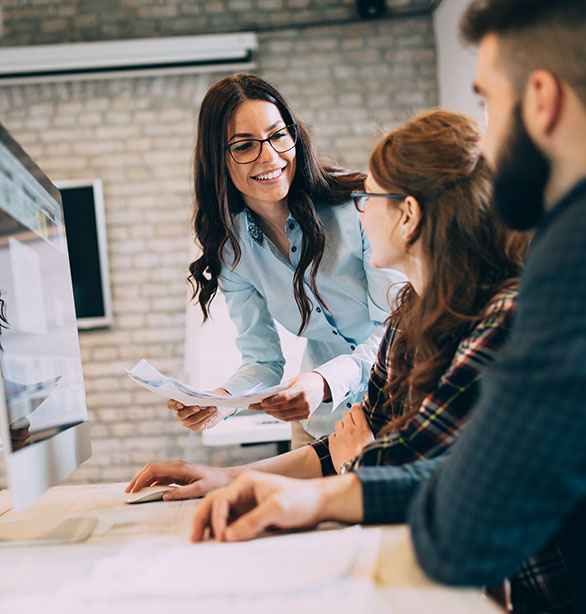 Shopify App Store
Shopify covers the basics every business needs. For everything else, there's apps. We help Shopify customers sell wider and faster by providing turn-key solutions for European compliance

Tambo
Tambo provides data, technology and e-commerce services to help brands sell on amazon and other marketplaces in the UK and around the world.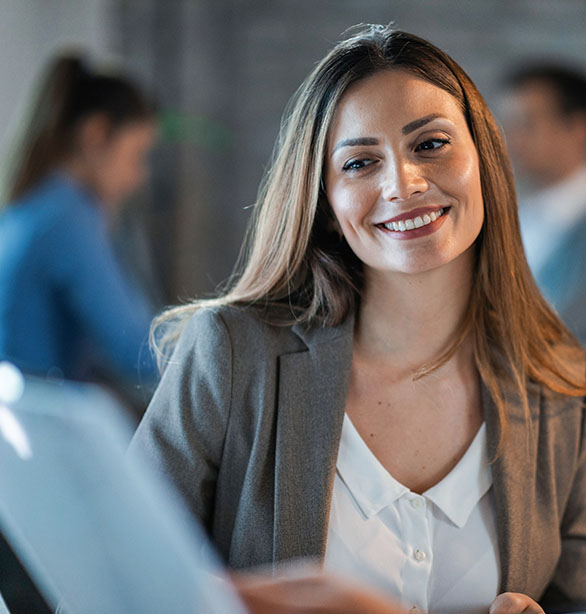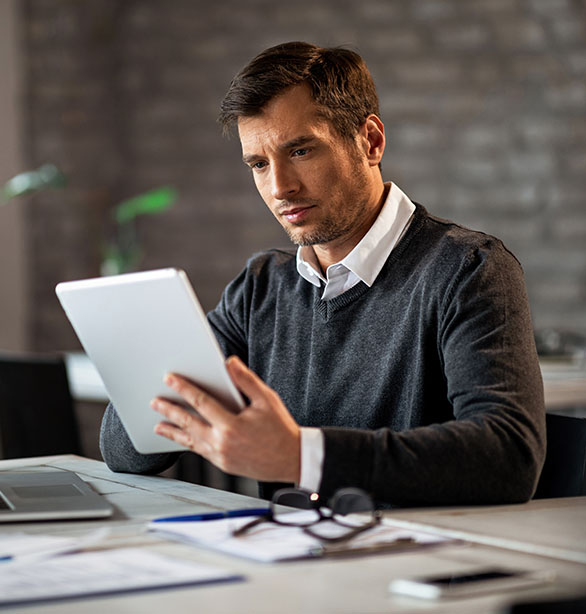 Amazon Seller Central Help
We help Sellers comply with Amazon's requirements for restricted product categories. Helping resolve ASIN suppressions relating to labelling, compositional, and manufacturing site accreditation issues